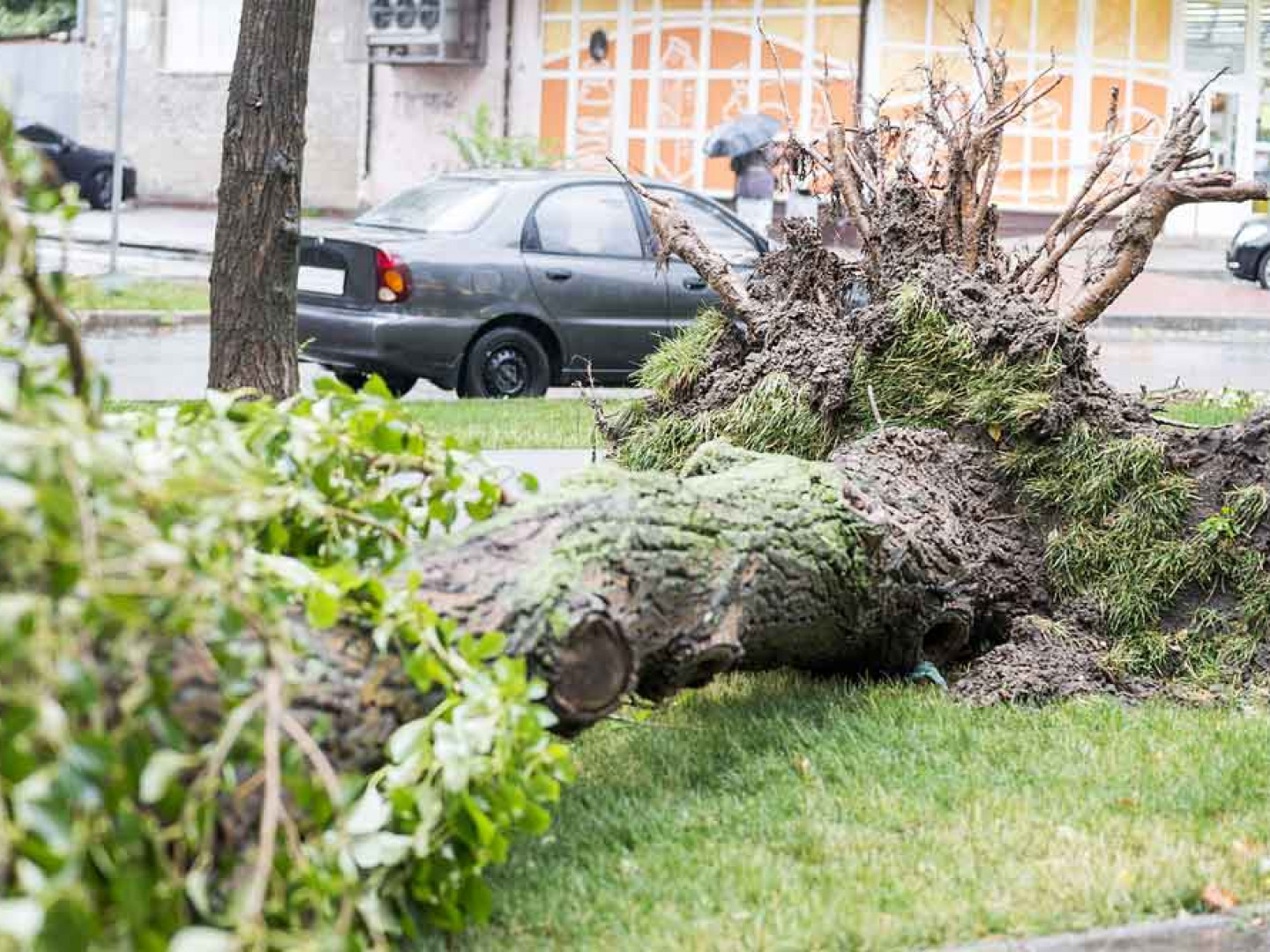 Did A Storm Tear Up Your Yard?
Get emergency storm cleanup services in McDonough, GA
Storms don't always stop at making a mess of your yard. Severe storms can uproot trees and cause significant damage. Call on KM Stump Grinding if your yard has uprooted trees or exposed stumps. We can provide stump grinding services for any situation and will make your yard in McDonough, GA look as good as new.

You can hire us for emergency storm cleanup at both residential and commercial properties. We'll use our specialized stump grinding machine to turn your stumps into wood chips without causing additional damage to your property.

Find out more when you contact us today.